Introduction to Carpentry
This course was designed to help students learn the basics of carpentry while building real projects and gaining job-ready skills. The best way to learn something is to take what you've learned and put it into practice right away. In these projects we walk you through step by step, teaching while go. One of the awesome things about learning carpentry online is that you can go at your own pace and review sections anytime without any extra pressure.
Even if you are looking to go into another trade, the lessons you learn in carpentry are widely used in the other trades and have immense value. Many of the trades are interconnected and the skills learned in one are often very valuable when working in any another trade.
Job Outlook
The US Bureau Of Labor Statistics estimates that between 2014-2024, available jobs for trade workers will grow 2 times faster than jobs in other industries.
According to a June 2016 survey by the National Association of Home Builders, 78% of subcontractors reported a shortage of framers and framing crews.
Average wage 2016 was $43,600 per year, or about $21/hr, but demand continues to rise. Plus, almost 50% of contractors are raising wages for trades like carpentry because of a shortage of workers all across the country.
"Consider the reality of today's job market. We have a massive skills gap. Even with record unemployment, millions of skilled jobs are unfilled because no one is trained or willing to do them. Meanwhile unemployment among college graduates is at an all-time high, and the majority of those graduates with jobs are not even working in their field of study. Plus, they owe a trillion dollars in student loans. A trillion! And still, we push a four-year college degree as the best way for the most people to find a successful career?" —Mike Rowe
What You'll Learn
Ability to identify and use the basic tools of carpentry
Which brand and model of tools you should buy and why
How to make a lumber and materials list
How to grade and pick quality lumber
Intro to wood surface preparation
How to cut and fasten wood together with nails and screws
Basic safety practices
Build and complete real projects
And more!
Your Instructor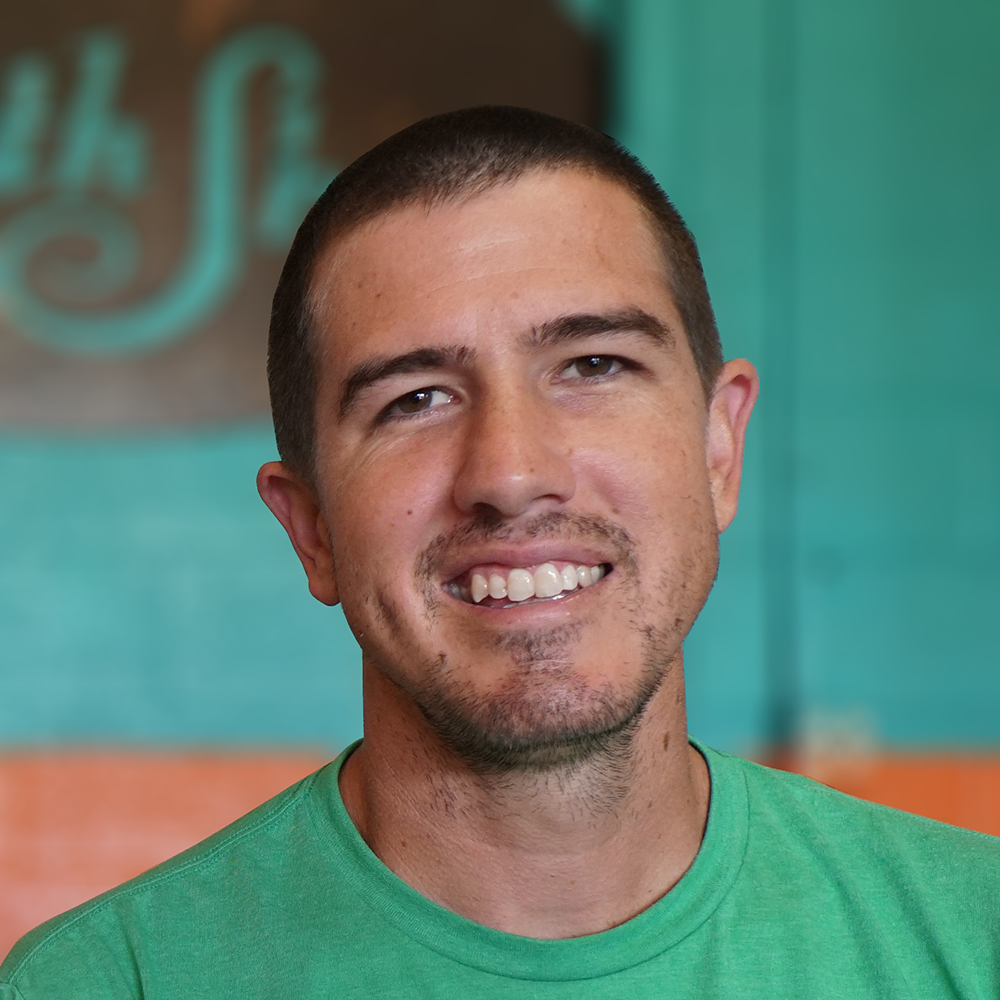 Hey, I'm Ryan. Over the past several years I've fixed and sold thousands of appliances all from my home garage. I've taken what I learned, and helped hundreds of students all over the US start making money in the appliance repair trade. You can read more about my journey at ReCraigslist.com.
What's in the Course?
Introduction
Available in days
days after you enroll
Carpentry Resources
Available in days
days after you enroll
$12.50/mo
when paid annually for
All-Access Tradeskills Membership
---
What's included with membership?
Access to all of the courses in our Tradeskill content library.
Do I need any prior training to benefit from Tradeskills?
Nope! Tradeskills teaches both beginners and experts. And we're continually adding content to our ever growing library.
What's the cost compared to traditional education?
Compared to the monthly tuition costs of attending a traditional University or Vocational School, Tradeskills costs less than 3% of the price!