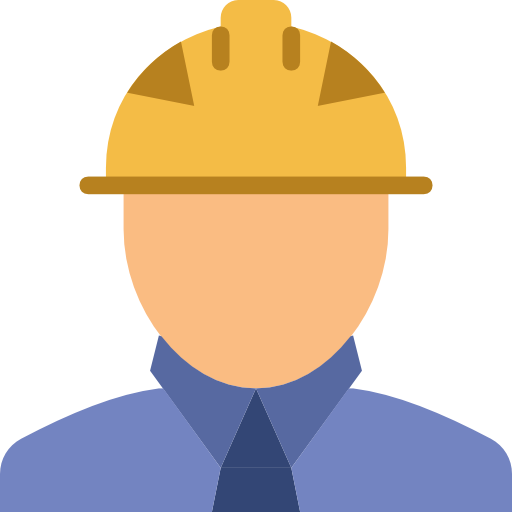 What are the trades?
Trades are the skilled jobs that built and sustain our country. They use both hands and mind to make and repair things in the real world. Trades make the world and our homes a better place to live.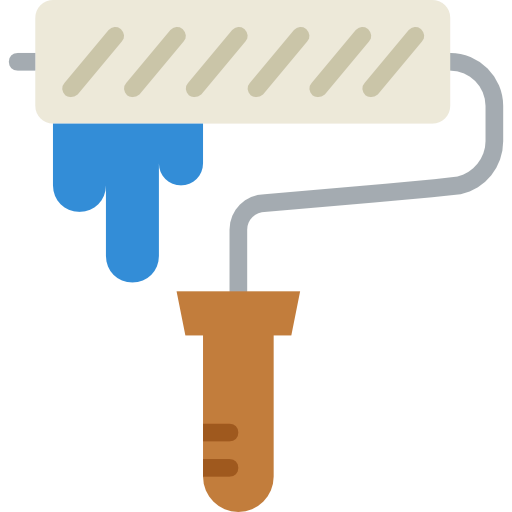 Why learn the trades?
Over 70% of US contractors are having difficulty finding skilled workers. The pay is great, and demand continues to rise. When millions of baby-boomers retire soon, the demand will only increase!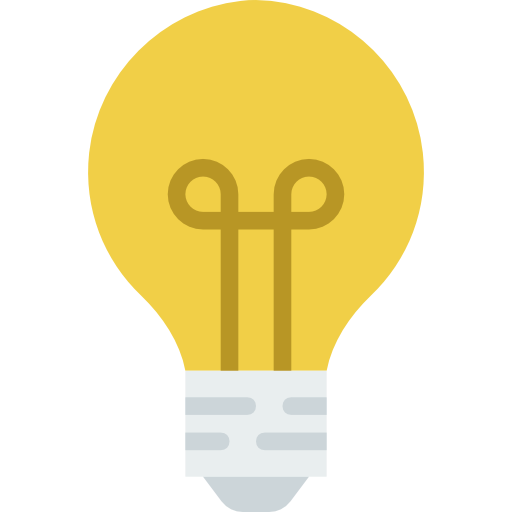 Do I need a degree?
No college degree or debt required! Employers are seeking honest, hard-working, and dependable workers. Starting out with basic skills will make getting a job or apprenticeship much easier!